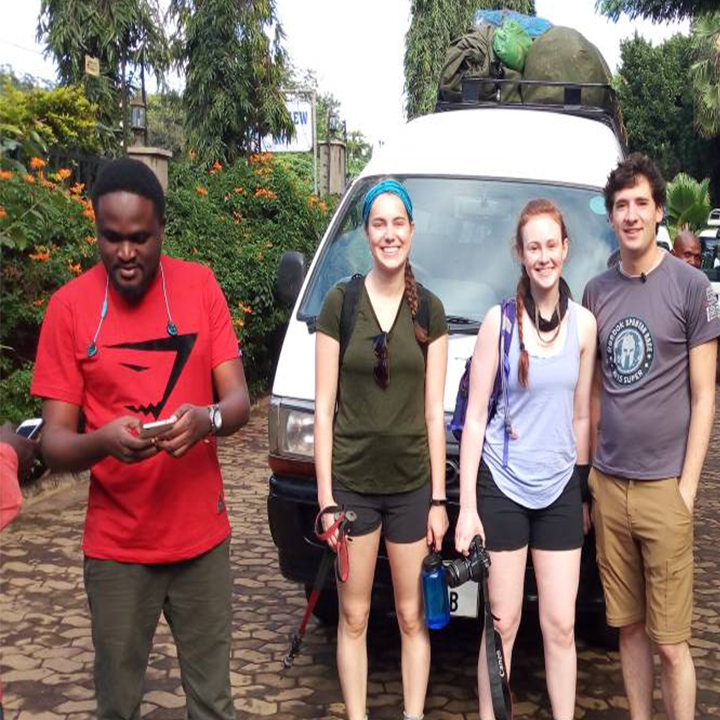 HOW IT WORKS
How it works:
Tour Personal Assistance
Take a hassle out of your trip planning, we offer a full assistance service to our guests for FREE.
If you need any help or have a question, our experts will be happy to assist you.
1. Pick your Route submit an enquiry or talk to our tour experts for advice.
2. Fill in a short form detailing your travel plans and preferences for the trip.
3. Your local travel expert will create your itinerary, which you can amend until you are completely satisfied.
4. Book securely using our online platform. Pack your bags and enjoy the trip of a lifetime! Your local tour personal assistant will be on hand to answer questions from planning to the duration of your trip.